I'm a Website Developer
& Graphic Designer
Located in Carmi, Illinois
We Specialize in
WordPress and Graphic Design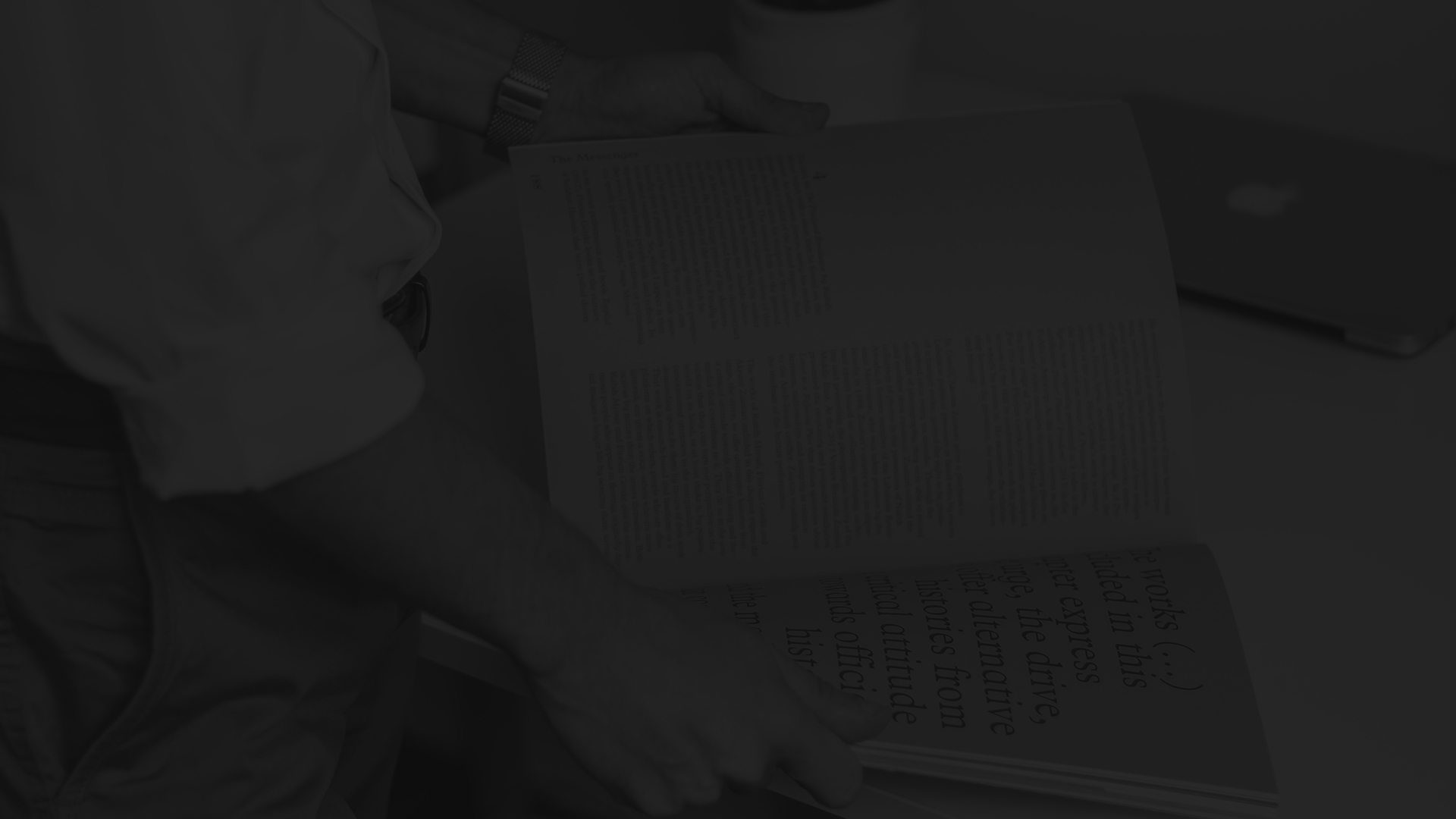 Website Designer,
Local Marketing Agency
REMOTE (as needed) - Design pixel perfect websites per clients wireframe/instructions.
Website Developer,
Kat's Web Designs
Sole Proprietorship - Part-time freelance website developer and graphic designer.
Marketing Coordinator,
Pacific Press Holdings, LLC
My responsibilities as the Marketing Coordinator at Pacific Press Holdings, LLC were to help market the company brand and metal forming machinery through social media, video, photography, company website, email campaigns, and print design.
Created marketing material for company brochures, emails, websites, business cards, social media, and trade show graphics. Maintained the company website with updated content, images, brochures, new pages/posts.


Prepared and organized metal forming trade show events
Marketing Coordinator
Red Geranium Enterprises, LLC
I held several positions while employed at the Red Geranium Enterprises, LLC.
Marketing Coordinator
Executive Assistant
Hotel Reservation Agent

Please download my resume below to see the full list of duties during my tenure with the company.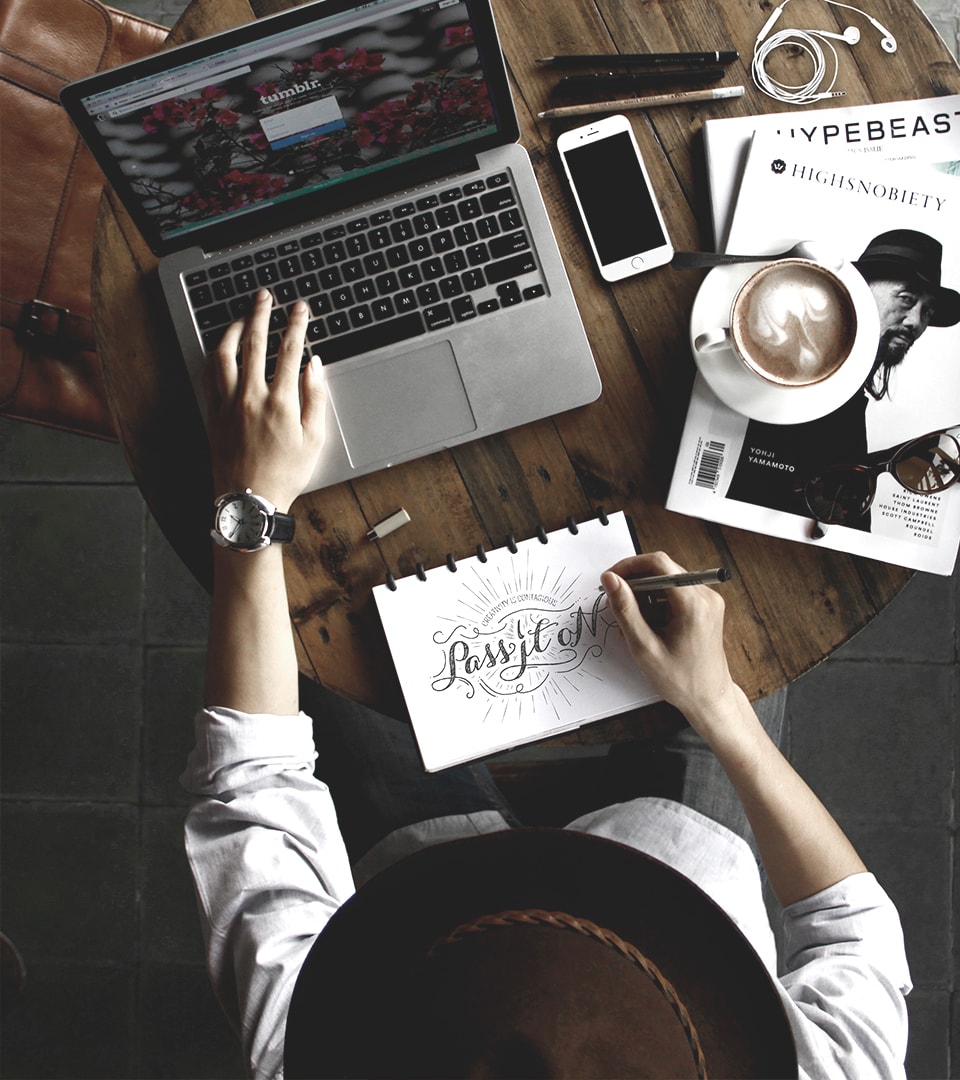 Skills

used to complete your project
With 15+ years of experience in website and graphic design we know how to complete a project with high quality and perfection. Call us today … 1-618-384-8999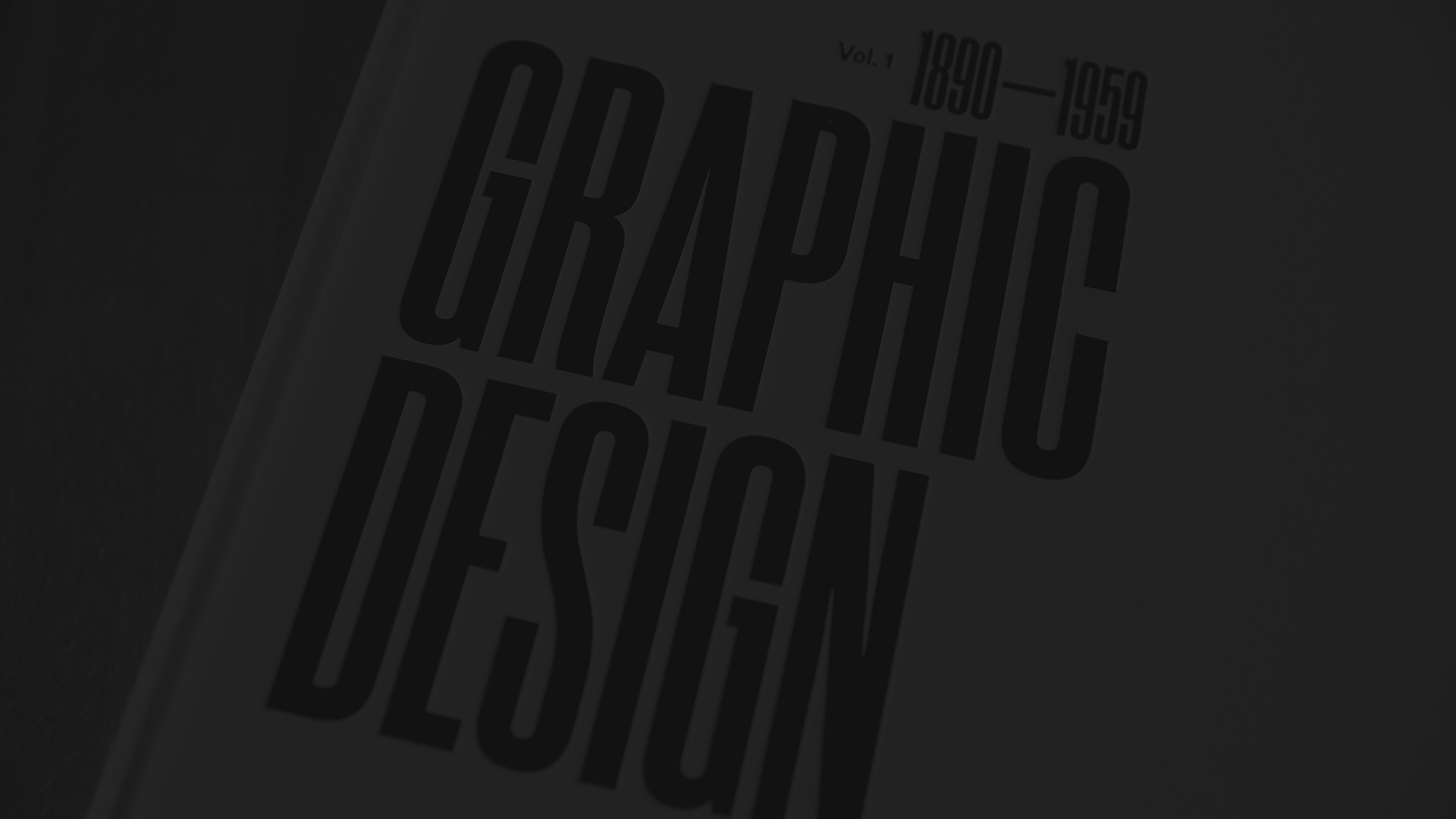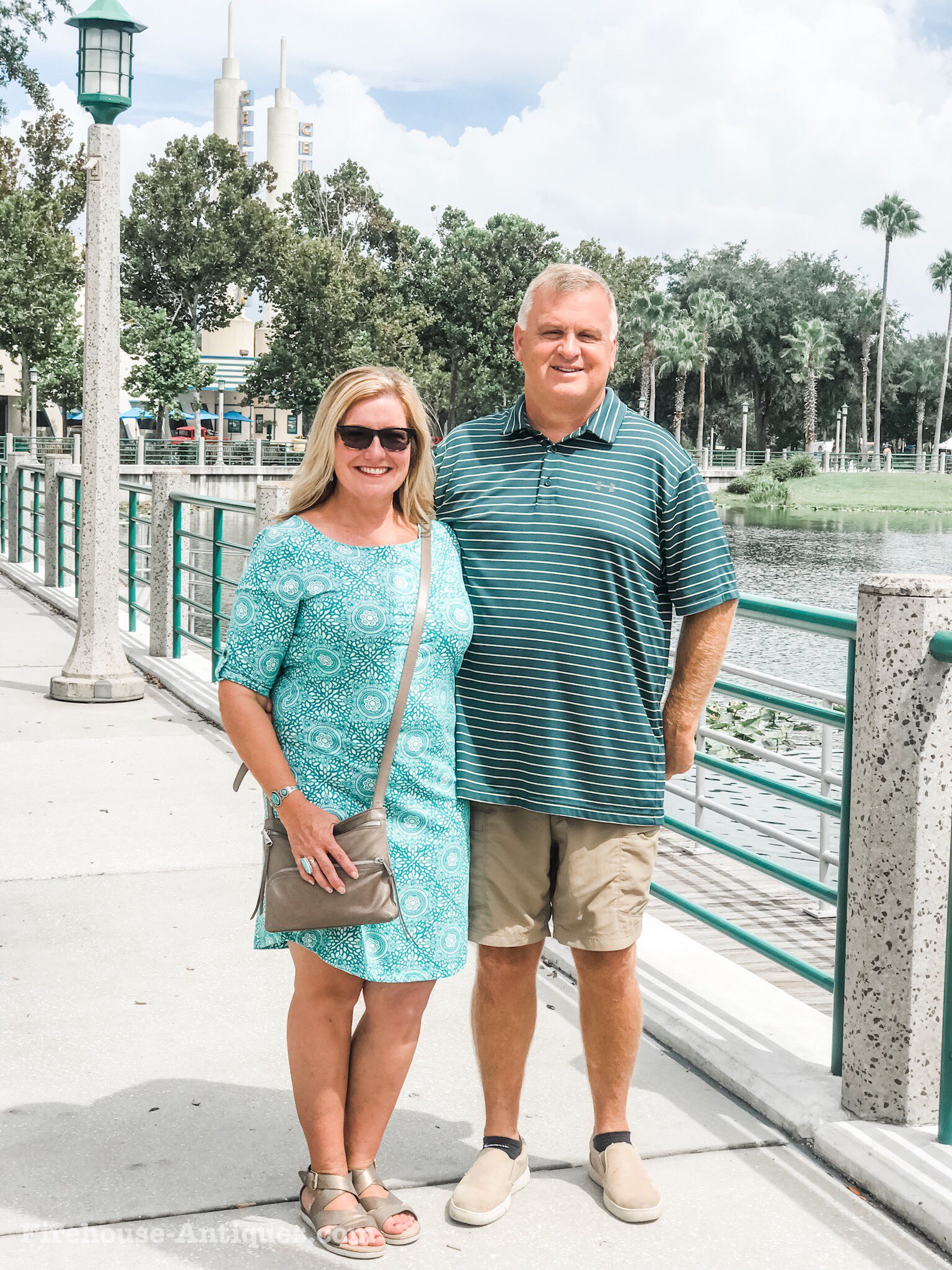 I contacted Kats Web Designs approximately 15 years ago to help build & host my website for our business Firehouse Antiques in New Harmony, Indiana. As our business grew, she has always been an email away if I had a question or even changes.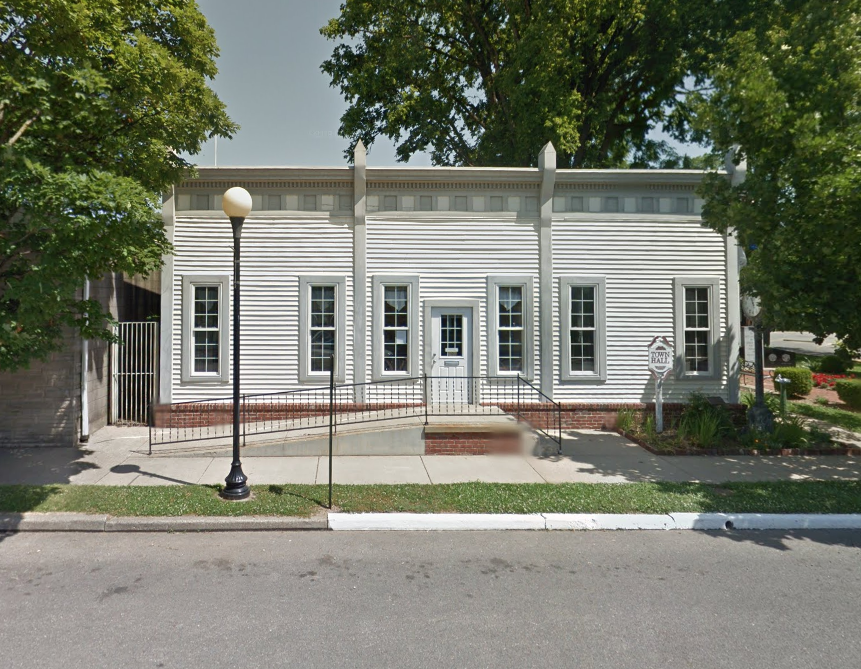 "We have been working with Kathy for over ten years and without a doubt she offers the best website maintenance plans around. Her performance & knowledge is outstanding! Anytime we need something changed on the website she has it done quickly!"

We have been using Kat's Web Designs for a few years now. Originally we hired her to build our new website, but then we found that she offered a very reasonable maintenance plan! Building our site was very reasonably priced compared to several other companies that we talked with, and the maintenance is very affordable for a small business. Kathy typically gets back with us very quickly when we message her, and resolves any issues we may have as the need arises. Contact us and let's
start your project today!
Our Portfolio & Starter Sites
How it works: Choose a demo website from the extensive list below. Let us know the starter site name in our contact form when you are ready to begin your project! If you prefer a custom design website just let us know.  You can view some of our custom designs on the Custom Work & Graphics tabs below. We will be adding additional projects soon.