- Website design services located in Carmi, IL
WordPress
&

Graphic Design
We Build Websites On WordPress.
WordPress is an open-source content management system that is widely used all over the world. Blogs, business websites, personal sites, and e-commerce stores alike can benefit from using WordPress. As of today, there's been over 3+ million WordPress downloads, which shows the popularity of the CMS. Its reliable, has great support, SEO-friendly, flexible, and also secure when its kept up-to-date (we offer affordable maintenance plans). There are tons of plugins (free and premium) one can use to build out a website.  Give us 30 days or less to show you what we can do for you!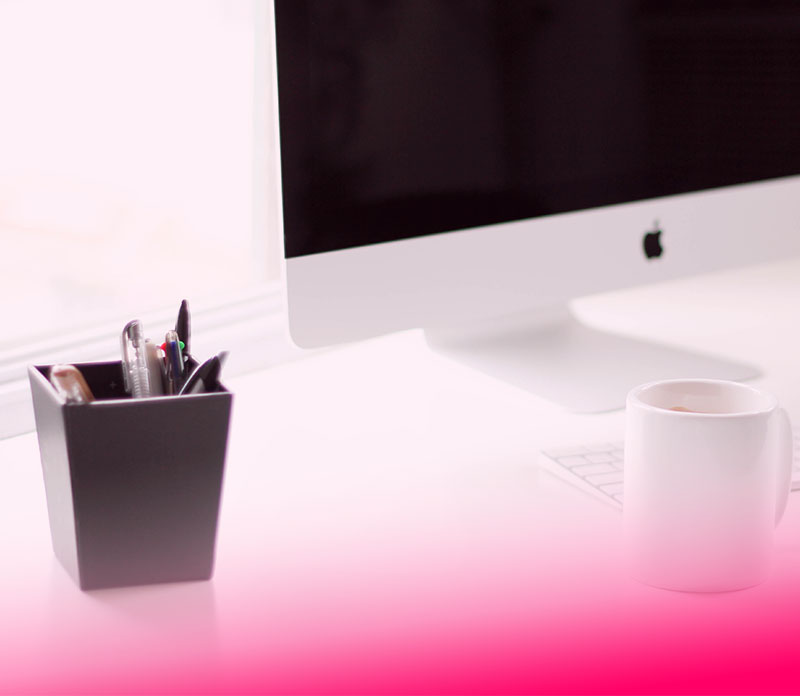 Beautiful, Custom Websites Launched Within 30 Days.
Here's Our 3-step Process
When you decide to hire us, we will then send you a list of questions via email. The questions will give us a starting point for your new website.
This is when we begin with a mock-up using the answers from the list of questions you provided. 
In 30 days or less you will have a brand new website that will be user-friendly and easy to edit. We will provide training online and with pre recordings.
Wondering What You Get? Features & Benefits.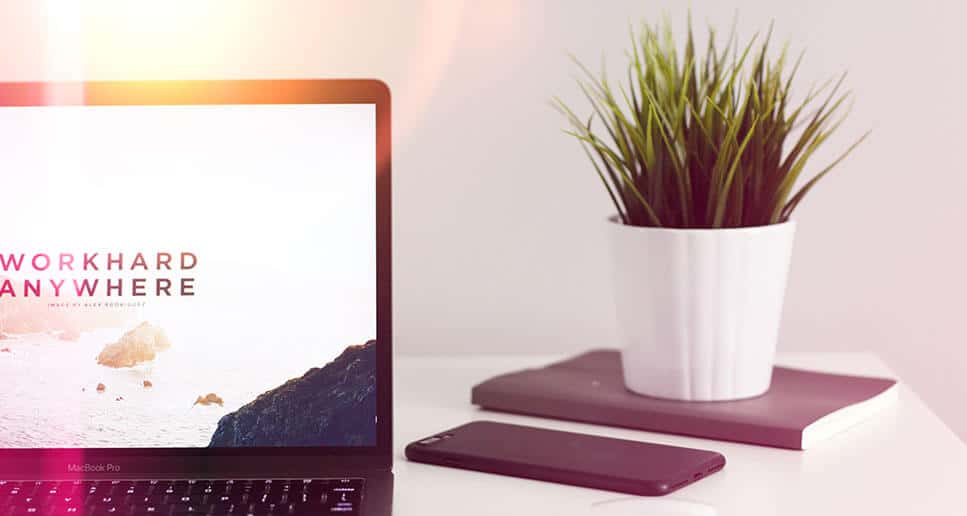 - 01. WordPress Website Design
Every custom-built website we create from scratch has a unique design to match your company brand. We also apply local SEO strategies during the design process in order to be found in Google's search engine. Contact us today to get started.
As an added bonus, the first year is included when we design your website. Thereafter, our hosting fees are affordable at $155.40 per year/$12.95 per month. Our clients are on a Virtual Private Server (VPS), and your account will be separated from other clients. We do not resale hosting plans – our VPS is reserved for clients only who have hired us to build their website. This prevents undesirable content on our server. Let's chat today to get your website built.
We provide online training and recorded videos to help you along the way. The website editor looks a lot like a Word doc, therefore, learning how to edit your website is easy as 1-2-3. 
- 04. Pre-made or custom design
Our starter sites are pre-designed websites and can be the perfect solution for lower budgets.  You provide content, images, choice of colors and fonts – we do the rest.  View our pre-designed starter sites here.
A Few Words From The Owner
My name is Kathy Sale, a website & graphic designer, and owner of Kat's Web Designs located in Carmi, Illinois. I have been in business since 2005 creating websites for several regional companies, including government.
Most of my training is "hands-on" and online website design education. My design skills started out being a hobby and it bloomed from there. Over the years I have built trust with my clients and seeing the satisfaction on a clients face when I completed their project makes my day.    🙂
Kathy Sale
Mobile: 1-618-384-8999
Skype:  1-618-387-0028
Other Services We Proudly Provide
So you have a beautiful website and you are getting traffic..this is good! But someone has to keep the website up-to-date to make sure all is running properly. Operating a successful business is a full time job so let us take care of the maintenance part. Our rate is competitive and affordable and starts at $30 per month. Not a lot to pay to ensure your website is working as it should.
We offer graphic design for brochures, magazines, business cards, and just about any print or digital project you need done. Our rats are affordable so contact us today to discuss your next graphic job.
Do you need a new domain name or a SSL to enable secured lock on your website? Google requires all websites to have a SSL. We can connect all of this at the same time we create your website. Let us know what domain name you are interested in  and I will check to see if its available.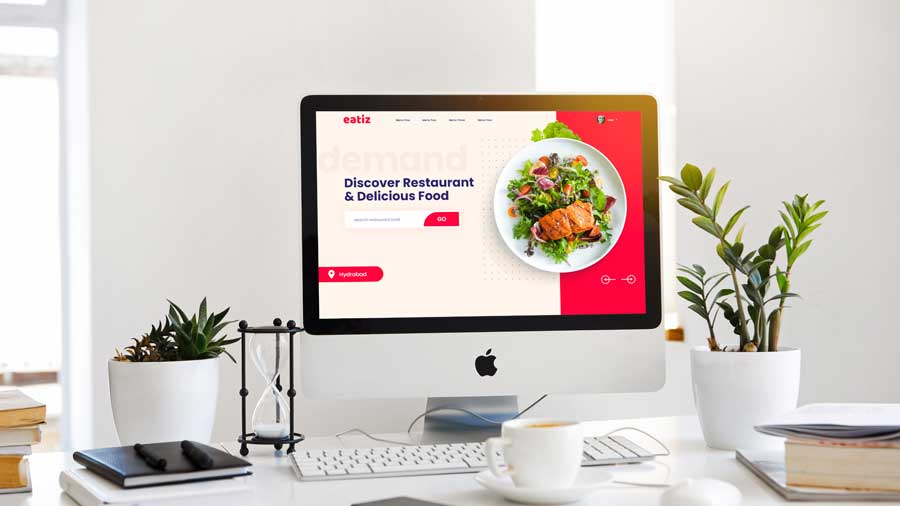 Why Our Customers Simply Love Us.
"I contacted Katswebdesigns approximately 15 years ago to help build & host my website for our business Firehouse Antiques in New Harmony, Indiana. As our business grew, she has always been an email away if I had a question or even changes."
We have been using Kat's Web Designs for a few years now. Originally we hired her to build our new website, but then we found that she offered a very reasonable maintenance plan! Building our site was very reasonably priced compared to several other companies that we talked with, and the maintenance is very affordable for a small business. Kathy typically gets back with us very quickly when we message her, and resolves any issues we may have as the need arises.